Workspace and Meeting Room Reservations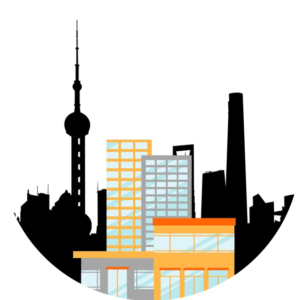 The Bay Area Council – Shanghai is now offering temporary work and meeting spaces at its Yangpu office for all business travelers to China from the Nine-County Bay Area. Desk reservations can be made for up to three weeks while meeting room reservations can be made for up to two hours a day with a capacity for up to 10 persons. Bay Area Council member companies have the additional option of reserving a private office. All guests are provided access to all Wi-Fi, printers, and office supplies as well as business support and concierge services.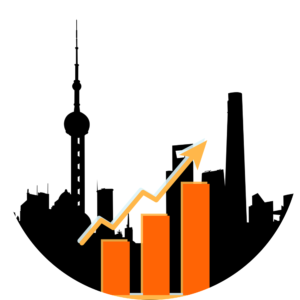 If you are based in the Bay Area and beginning to explore the viability of China for your business, the Bay Area Council can help. We provide a suite of practical business services in China, many of which are free to companies from our region. 
Client or Strategic Partner Introductions:

 Our Shanghai-based team has built an expansive network in China and is able to facilitate introductions with potential clients, relevant government agencies, or strategic partners for your business. 

 

Corporate Registration:

 For companies in need an agent to help set up a corporate entity for you in Shanghai, our staff can help you through that process free of charge. We can also help you explore your options for government incentive programs and business grants.

 

Business Travel Concierge Assistance:

 Logistics in China can be challenging, especially if you plan to have meetings scheduled tightly throughout the day. The Bay Area Council team can help you plan your trip, arrange convenient accommodations, and organize transportation.  

 
Trade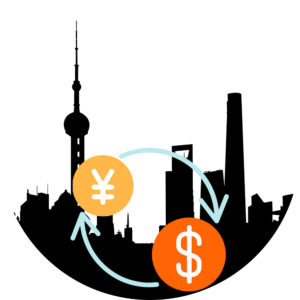 The Bay Area Council is a founding partner of the China Trade & Investment Network (CTIN), a public-private program led by the Governor's Office of Business and Economic Development (GO-Biz), economic development groups, and private sector companies across the state. CTIN is California's primary vehicle for promoting both trade and investment between the state and China. 
As part of our work for the CTIN, we provide two platforms for California businesses seeking to export to China. 
The California eCommerce Store
In partnership with Bay Area Council Executive Committee Member, MEBO International, the BAC is launching a store for California food and beverage manufacturers on China's largest eCommerce market places such as T-Mall.
If you are a California-based manufacturer in this product category, click here to apply for the California eCommerce Store.
The California Pavilion at CIIE
Every year, at the start of November, China hosts the largest Import exhibition in the world. The Bay Area Council has been there since 2018 to set up the California Pavilion, an exhibition space for any California-based manufacturer to present their products and network with importers.